The UWC empowers women of all ages and backgrounds by building on a legacy that began in 1909.
The founding members of the University Women's Club (UWC) came together fueled by a desire to maintain relationships after graduation and advance women's place in the community. Many early members achieved firsts for women in Canada by becoming doctors, scientists, judges, and politicians, paving the way for future generations.
As stewards of Ralph Connor House National Historic Site, our members have a physical connection to a time in history when women began to demand their right to full participation in society. The house is an inspiration and constant reminder of these trailblazers.
We have a proud affiliation with the Canadian Federation of University Women (CFUW), which allows our members to honour those who achieved hard-earned rights early on by continuing to advocate on critical issues affecting women today.
Our Membership
UWC membership reflects the many education and training opportunities women have today and is not exclusive to university graduates. Find out what you can gain by becoming part of our community.
Our Objectives
Unite women
Encourage life-long learning
Work to advance education, the arts, science, literature, and civic reform
Promote heritage preservation and environmental sustainability
Support CFUW in its pursuit of education and advocacy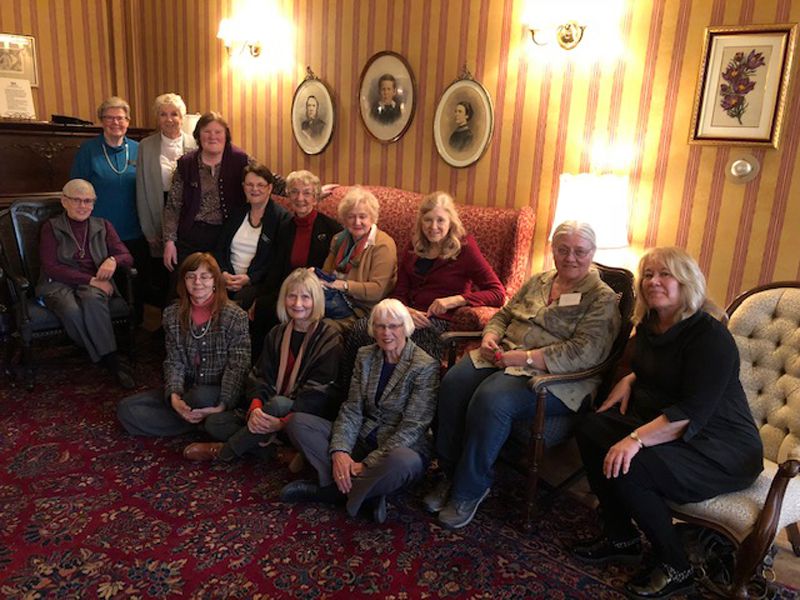 "Being a club member has given me the privilege of mentoring young women who are graduating into careers and to enjoy the friendships that come from shared interests and spending time together in a magnificent historic home."
-Victoria Lehman