Live your best life at UWC.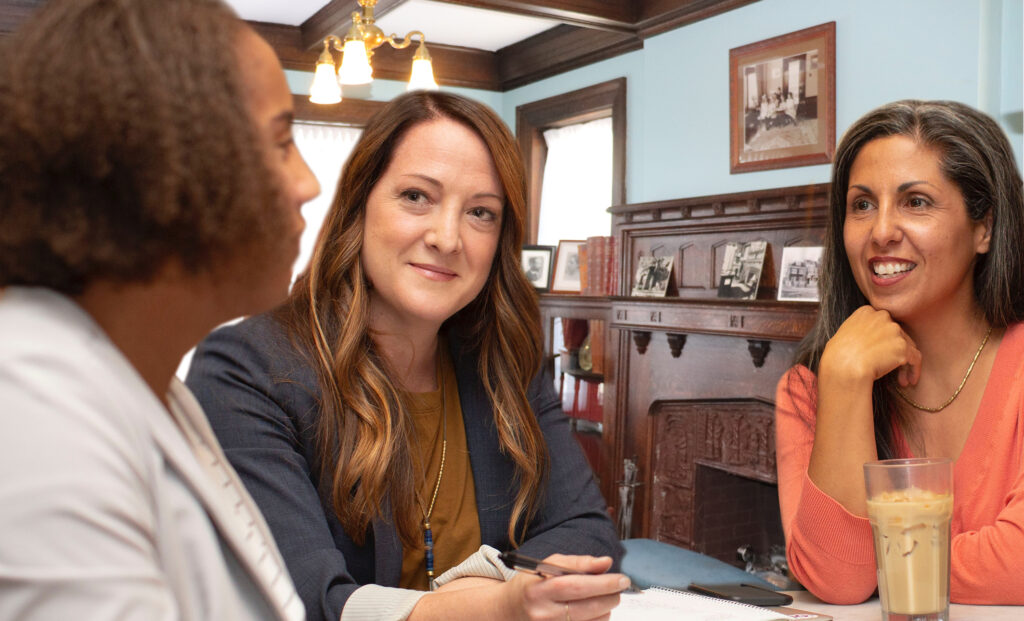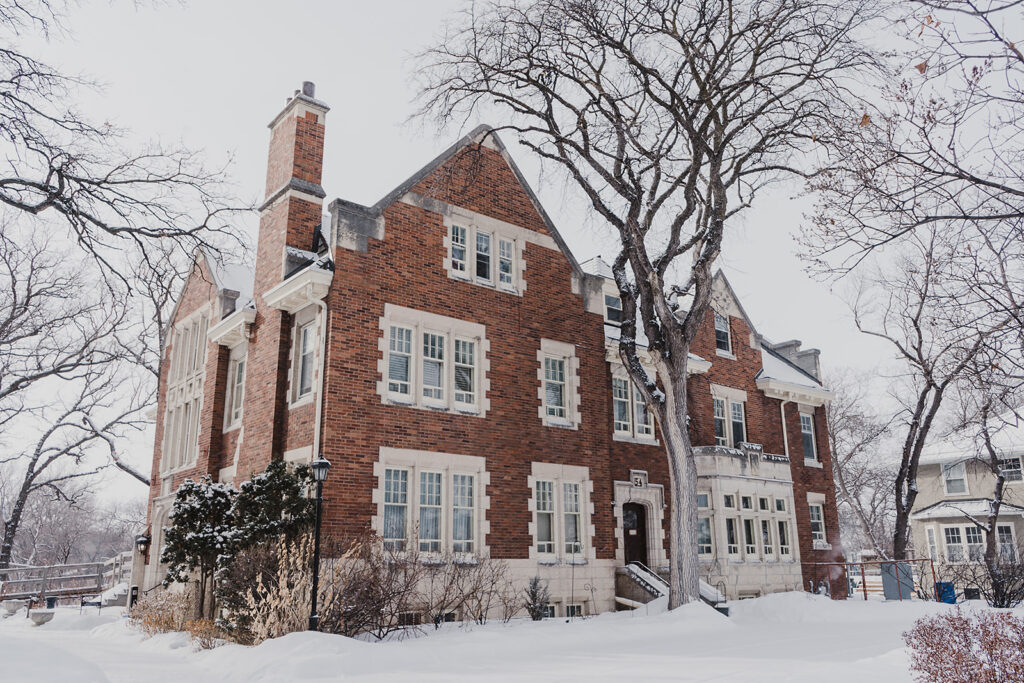 UWC membership reflects the many education and training opportunities women have today and is not exclusive to university graduates.
We strive to maintain an intergenerational member base where we can benefit from the wisdom of those who have had full, multi-dimensional careers, the fresh perspectives of those just starting to make their way, and others engaged in all stages in between.
Fees
UWC's regular membership year runs from May to April. 1st year and student membership are 12 months in length from the start date.
Regular – $453
Student – $75
Special 1st Year Rate – $100
Application
To apply, please use our Online Application Form below or download the application and mail it along with payment by cheque.
If you have any questions about membership, please contact us at 204-954-7880 or uwcmember@mymts.net.
Membership here and around the world
As a UWC member, you are also a member of the Canadian Federation of University Women (CFUW), which works on women's issues at the national and international level. (CFUW membership beings in 2nd year of UWC membership)
Lifelong Learning
Enjoy exclusive lecture series and speakers on a variety of topics.
Mentors and Friendships
Meet interesting women with varied educational backgrounds and career paths. Attend social activities, and host colleagues and friends in our gorgeous mansion Ralph Connor House National Historic Site.
Interest Groups
Participate in member-driven activity groups that reflect various interests from book groups, wine appreciation, walking clubs, or writing projects, something is bound to appeal to you. Got a specific passion? Start your own group.
Committee Work
Get to know other members by joining one of the committees that involve the functioning of the club, community outreach, and educational opportunities.
Advocacy
Our members enthusiastically advocate on policy affecting women at a local, national, and international level.
Special Venue Rental Rates
Enjoy discounted rates when using Ralph Connor House for family and social events.
 "As a UWC member, I  enjoy working on several committees and projects to contribute to the club's ongoing evolution. I have made many new friends, and Ralph Connor House is a beautiful environment to get together, whether for a club lunch or happy hour. I have also hosted several private functions at the house, including a wedding shower and a memorial service. The club's staff and in-house caterer provided excellent service leaving me free to enjoy the time with my guests."
– Deborah Brown