Club Meals
Enjoy lunch at the club before or after meetings or when you want to treat family or friends to something special.
Dining at the club is available Tuesdays and the first, third, and fourth Friday of the month by reservation through the UWC office or by calling 204-954-7880.
Visit the UWC members portal for menu information.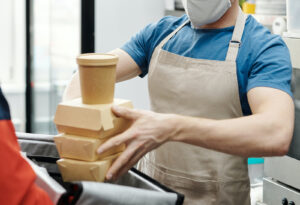 Meals to go
In addition to its regular offerings, West Gate Catering is making take-out and delivery services available during COVID-19 restrictions.
Delivery is free with an order of $50 or more. Otherwise, a $10 charge applies.
Call Craig at (204) 794-9846.